Information About Our Real Estate Education
We believe that education is key to opening the door of opportunity – whether you're beginning your career or looking to elevate it to the next level.
LEAP offers flexible options, including classrooms, livestream, or online classes. With our on-demand or scheduled courses, you are free to take your courses where and when it is most convenient for you, taking the pressure off your schedule and putting the focus back on your goals.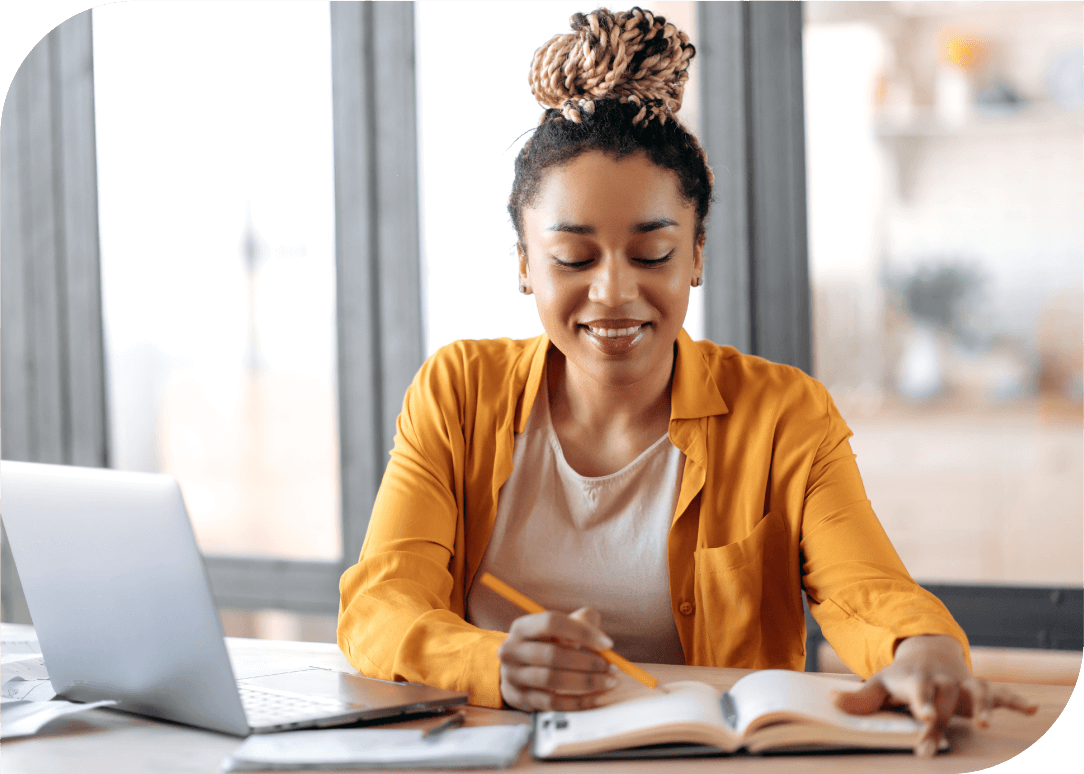 YOUR SUCCESS IS OUR MISSION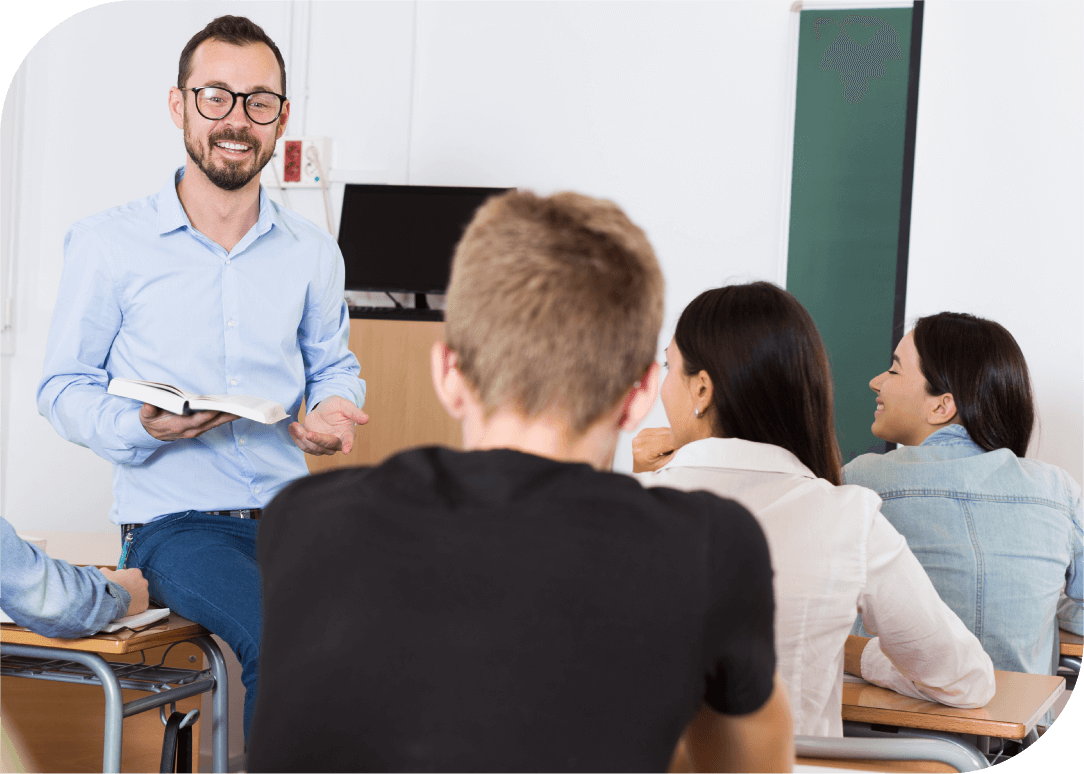 Spring 2023
ON-CAMPUS CLASSES BEGIN
LEAP is focused on you, the professional, online or on campus. Our structure allows us to adapt to your needs, providing innovative areas of study to help you grow both personally and professionally. From pre-licensing to continuing education, every program we offer has been carefully designed to give you the skills you need to not just excel in your chosen career but to LEAP into your destiny.
"STUDENT-FIRST" PHILOSOPHY
SMALLER CLASS SIZES
EXPERIENCED INSTRUCTORS
SCHEDULE FLEXIBILITY