Take Your Broker Exam with Confidence
EXAM PREP DESIGNED TO HELP YOU PASS
Broker Exam Prep is an interactive and intensive review of all the materials that will help Brokers gain the real estate knowledge they need to pass the state exam on their first try and leap into their career as a real estate broker. The program includes our Prep Course Manual, which provides real estate questions on real estate principles, practices, law, & brokerage condensed into the most critical aspects of the state exam and provides a necessary framework for reviewing the subject areas on the exam. It is designed to allow coverage of the subjects in a relatively short time and to offer a thorough real estate exam practice test.
ENROLL AND UNLOCK YOUR POTENTIAL
Professional Achievement is Only a Jump Away
With our on-demand or scheduled courses, you are free to take your courses where and when it is most convenient for you, taking the pressure off your schedule and putting the focus back on your goals.
SELF-PACED ATTENDANCE SCHEDULE
INTERACTIVE LEARNING CURRICULUM
ACCESS TO RETAKE COURSES
INDUSTRY-LEADING MATERIALS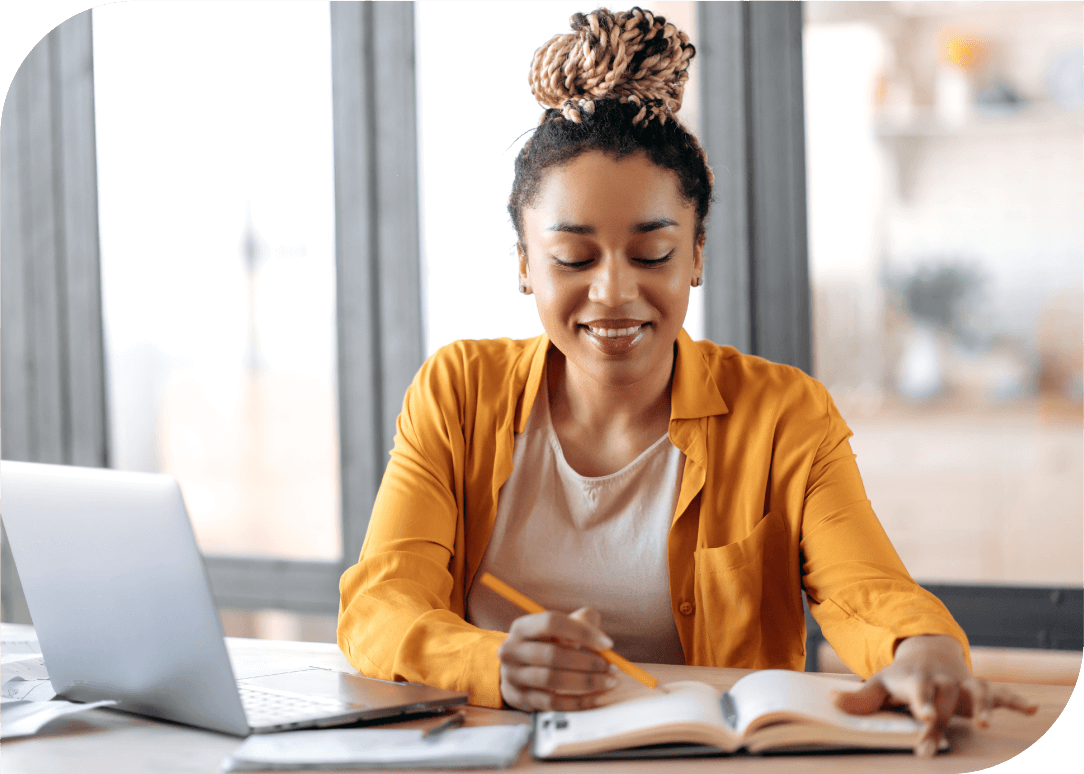 One Hour Course Exam
50 Questions