All Available Real Estate Courses
Home Inspection Pre-License
This course contains the required review of the 8 components of a home inspection including the structure, electrical system, HVAC, roof covering, plumbing, interior, exterior, and site conditions.
Sales Associate Post License
This course fulfills the 45-hour state requirement and provides a step-by-step guide to conducting business in the real estate industry for new Florida licensees.
Broker Post License
Two 30-hour courses that provide essential education to maintain your license. These courses includes all necessary topics for thebroker exam.
Florida Reactivation Course
Keep your real estate license and leap back into the booming Florida market. We make the process of reactivating your license simple and convenient so you can avoid the mistake of having to start over.
Florida Sales Associate Pre-licensing Key Point Review Audio MP3
This audio MP3 provides over two hours of enhanced hands-free review of the critical points of Florida Real Estate principles, practices, and law.
*Clicking above will take you to our REcampus website. 
Florida Real Estate Exam Manual for Sales Associates and Brokers
This manual is the most comprehensive study tool available in the state for both sales associate students and broker exam candidates preparing for their license exams.
*Clicking above will take you to our REcampus website. 
ENROLL AND UNLOCK YOUR POTENTIAL
Professional Achievement is Only a Jump Away
With our on-demand or scheduled courses, you are free to take your courses where and when it is most convenient for you, taking the pressure off your schedule and putting the focus back on your goals.
SELF-PACED ATTENDANCE SCHEDULE
INTERACTIVE LEARNING CURRICULUM
ACCESS TO RETAKE COURSES
INDUSTRY-LEADING MATERIALS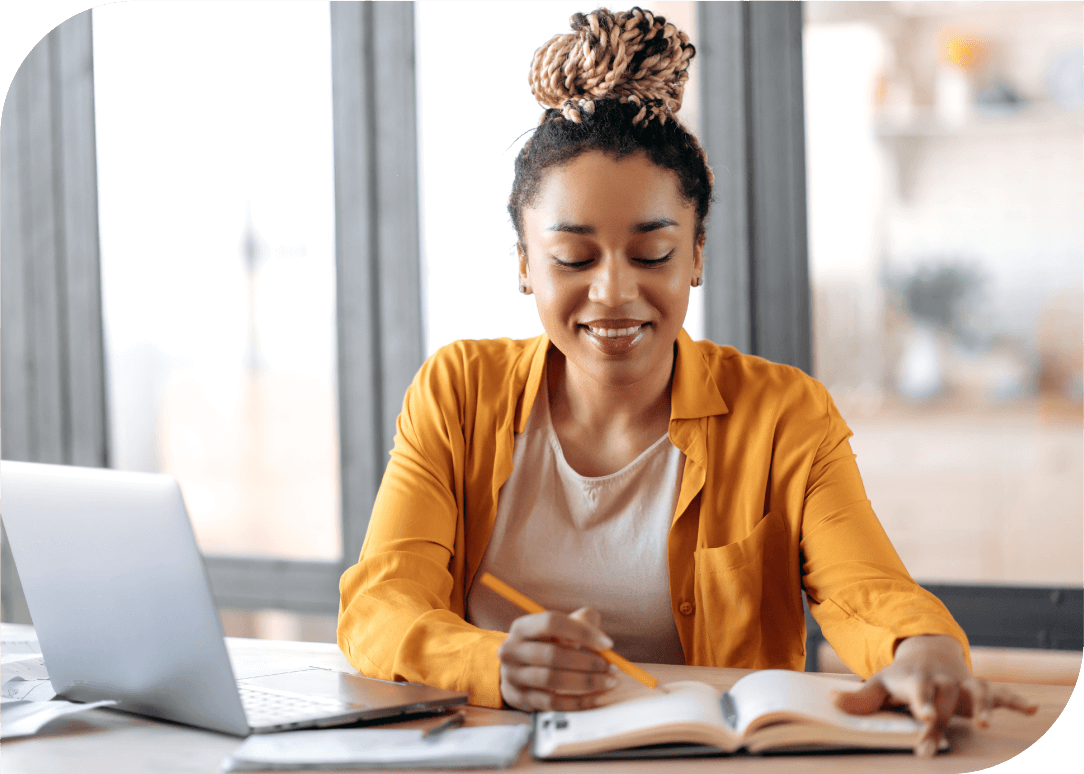 One Hour Course Exam
50 Questions