Take Your Mutual Recognition Exam with Confidence
EXAM PREP DESIGNED TO HELP YOU PASS
Mutual Recognition Florida Real Estate Law Exam Prep
The Mutual Recognition exam prep course is designed to prepare students for the 40 question Laws and Rules Examination administered by the state of Florida for nonresident applicants seeking a Florida real estate license through mutual recognition. Note: Florida has mutual recognition agreements with Alabama, Arkansas, Connecticut, Georgia, Illinois, Kentucky, Mississippi, Nebraska, Rhode Island, and West Virginia.
ENROLL AND UNLOCK YOUR POTENTIAL
Professional Achievement is Only a Jump Away
With our on-demand or scheduled courses, you are free to take your courses where and when it is most convenient for you, taking the pressure off your schedule and putting the focus back on your goals.
SELF-PACED ATTENDANCE SCHEDULE
INTERACTIVE LEARNING CURRICULUM
ACCESS TO RETAKE COURSES
INDUSTRY-LEADING MATERIALS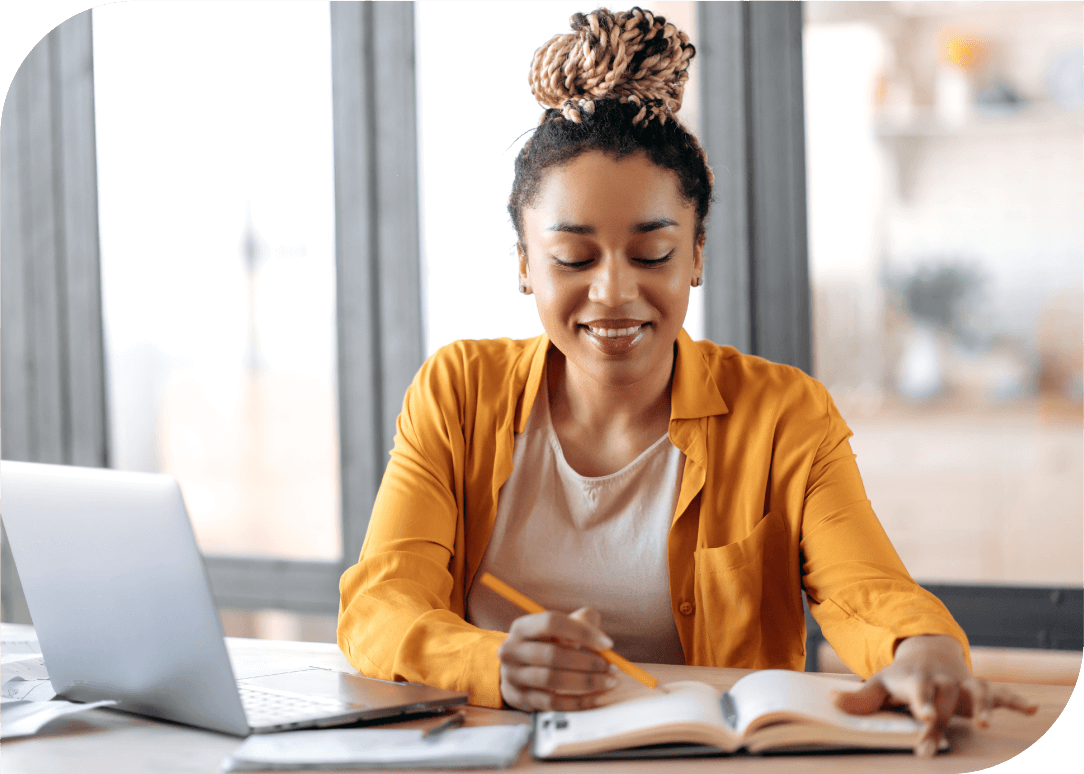 One Hour Course Exam
50 Questions