Discover a collection of valuable resources to facilitate your journey toward career success. These quick links are designed to provide you with essential tools and information for various professional pursuits in Florida.
Whether you're applying for a Florida license, verifying a license, checking your application status, or accessing examination details, these resources are here to guide you through the process smoothly.
Explore the links below to access key information and services provided by the Department of Business and Professional Regulation (DBPR) and other relevant sources.
Explore this list of resourcesto help you on your journey to career success.
ENROLL AND UNLOCK YOUR POTENTIAL
Professional Achievement is Only a Jump Away
With our on-demand or scheduled courses, you are free to take your courses where and when it is most convenient for you, taking the pressure off your schedule and putting the focus back on your goals.
SELF-PACED ATTENDANCE SCHEDULE
INTERACTIVE LEARNING CURRICULUM
ACCESS TO RETAKE COURSES
INDUSTRY-LEADING MATERIALS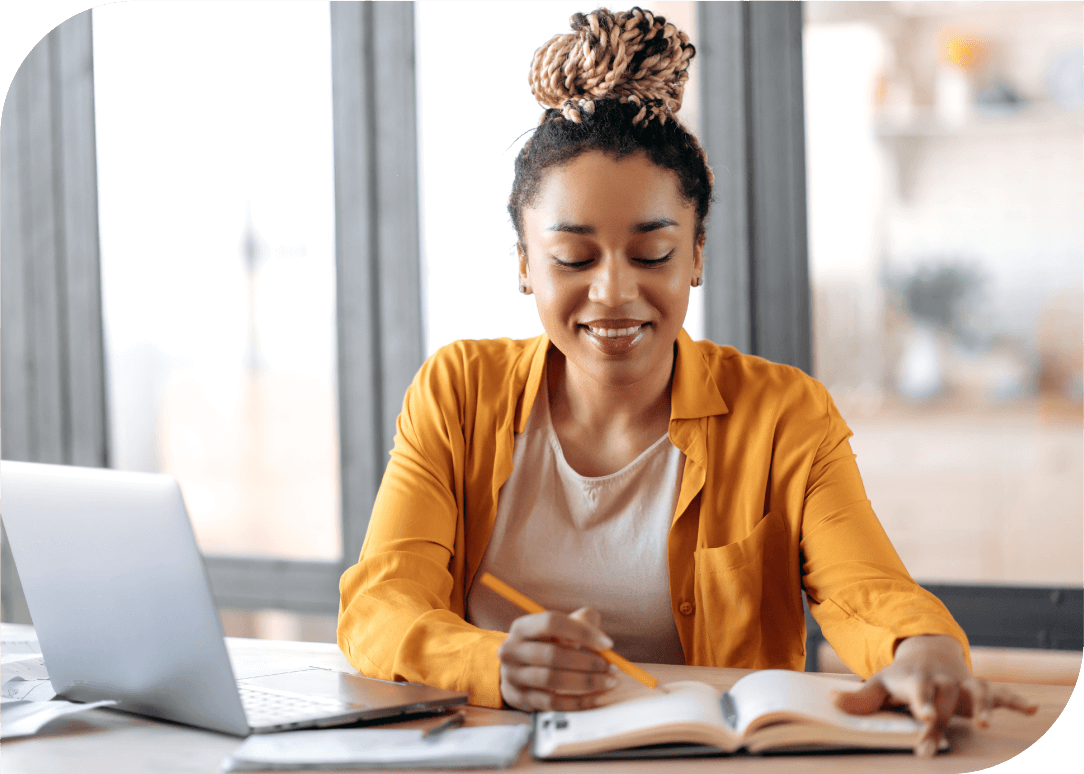 One Hour Course Exam
50 Questions