Get Your Home Inspection License
120 Hour Home Inspection Pre-License Course Options
Today's home inspector is integral to the real estate, construction, and banking industries. Home inspectors generally review the structure of residential buildings to help determine their value and safety.
LEAP's course introduces students to the duties performed by inspectors (i.e., report writing, inspection limitations, and exclusions utilized in the home inspection profession). It then delves into the details of running a home inspection business. This course is considered a baseline for a fee-paid home inspection and contains the required review of the 8 components of a home inspection including the structure, electrical system, HVAC, roof covering, plumbing, interior, exterior, and site conditions.
*According to salary.com, the average salary for a real estate home inspector in Florida for 2022 is $48,283 per year.
Convenient locations
Live instructor in a classroom setting
Includes 2 live onsite inspections
Includes textbook
ENROLL AND UNLOCK YOUR POTENTIAL
Professional Achievement is Only a Jump Away
With our on-demand or scheduled courses, you are free to take your courses where and when it is most convenient for you, taking the pressure off your schedule and putting the focus back on your goals.
SELF-PACED ATTENDANCE SCHEDULE
INTERACTIVE LEARNING CURRICULUM
ACCESS TO RETAKE COURSES
INDUSTRY-LEADING MATERIALS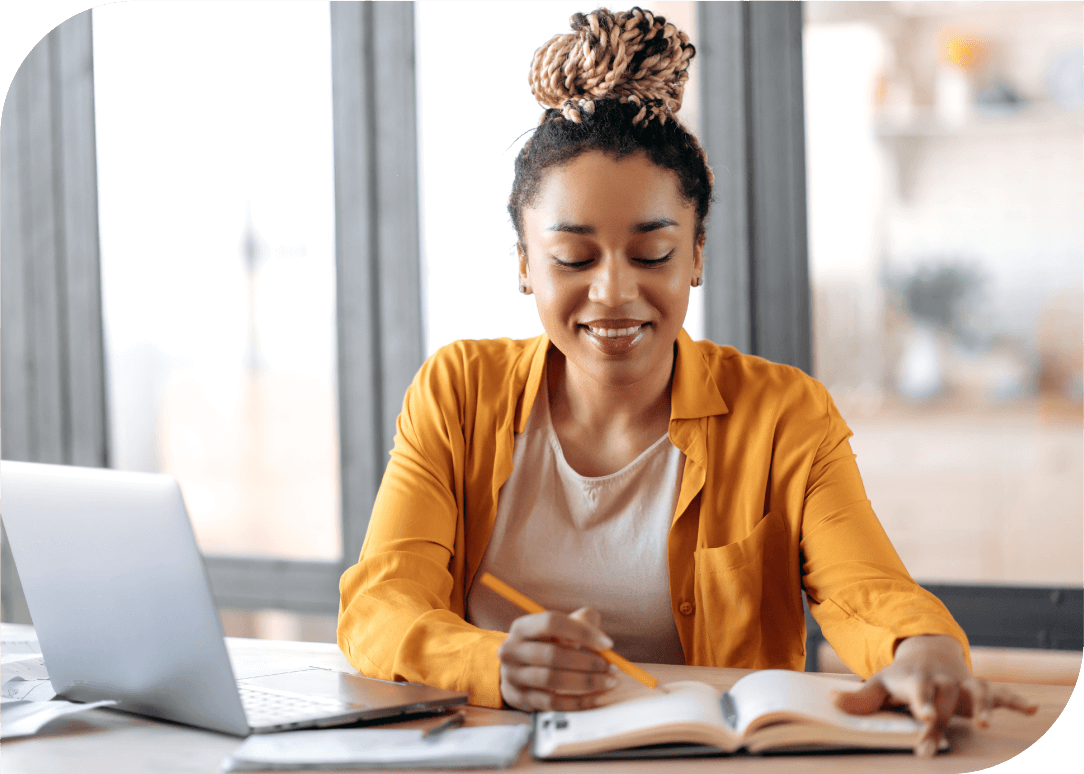 One Hour Course Exam
50 Questions